A Hands-On Experience in Venture
Every year, we bring on about 20 Duke Capital Partners Associates for a two-year program of learning on the job. Our Associates are a critical part of our organization while also gaining experience in all aspects of the investing process: from sourcing, to diligence, through closing.
Learn the Playbook
Associates not only learn the investment playbook, they actively put it to use
Screen Real Companies
Associates actively participate in screening companies that are pitching
Conduct Due Diligence
Associates perform due diligence on investment opportunities
Grow your Network
Associates create lasting bonds with each other and our investors and entrepreneurs
Join a Remarkable Group of Students
The ideal Duke Capital Partners Associate is a highly-motivated self-starter with a strong interest in venture capital, angel investing, and the journey of the entrepreneur. Work experience (in these areas or other) demonstrating these qualities is helpful, but not required.
Requirements
Must be a current Duke graduate student, fellow, or resident
Time commitment of 10 hrs/week for 2 years
Academic credit may be available through your degree program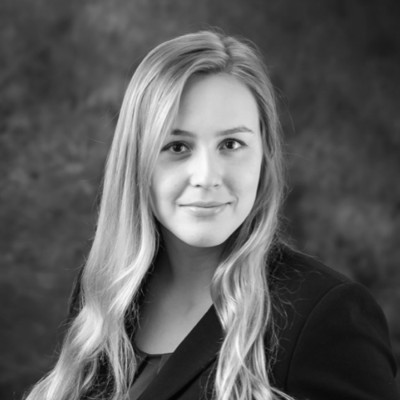 "Three years ago, I started the JD/LLMLE program at the Duke University School of Law with a clear vision for my future: become a start-up lawyer. In the three years that followed, I learned a lot. And the more I learned, the more I adjusted that path to fit my needs and interests. There were difficult decisions along the way, but joining Duke Capital Partners wasn't one of them. It's hard to believe that it's been a year since I first joined Duke Capital Partners. At the time, I saw it as an opportunity to step outside of the law school bubble and apply what I was learning beyond the classroom setting. When I started, I didn't realize that Duke Capital Partners would help me discover a passion for venture capital. I never could've imagined that I would forgo the bar exam and be working for Duke Capital Partners full-time upon graduation. I'm deeply proud of the work we do every day to support the Duke University entrepreneurial community. I owe a debt of gratitude to Kurt Schmidt, Dave Neal, Phillip Graham, and everyone on the Duke Capital Partners Associate team for making this past year such an incredible one!"
– Meredith Thompson, L '21
"Working as a Duke Capital Partners Associate while I was at Fuqua was, by far, the best use of my time. At Duke Capital Partners I had hands-on experience that was not only engaging and educational, but also helped me to land my current investing job. Being a Duke Capital Partners Associate was the most engaging, relevant and applicable experience acquired during business school to equip me for my current job. My experience at Duke Capital Partners

 

was invaluable in terms of learning how to be a great partner to businesses at all stages.  Kurt, Phill, and Dave are great mentors who not only provided valuable insight and guidance, but supported me throughout the recruiting process, and connected me with opportunities in the investing world."
– Victoria Seskin, MBA '20
"Working with Duke Capital Partners has been an invaluable opportunity to broaden my intellectual and technical horizons. PhD students, particularly those in STEM, often are stuck into their own niche subfields within a larger scientific discipline. I plan to use what I've learned about successful entrepreneurship, venture funding, and market research in my future as (hopefully) a founder of a next-generation biotechnology company."
– Daniel Shapiro, BME PhD Candidate