Let's build the future of Duke innovation together
Duke Capital Partners leverages the power of the Duke network to support the university's entrepreneurial ecosystem. We seek the most audacious Duke founders, investors, and students to build the boldest startups solving the world's most pressing challenges.
About Duke Capital Partners
Duke Capital Partners is committed to supporting the Duke entrepreneurial and innovation ecosystem through education and mentorship, access to capital, and connections to a global base of Duke alumni talent.
We Lead
Trailblazing uncharted territory isn't easy, but that's what leaders do. As one of the largest and oldest university investment entities of its kind, Duke Capital Partners consistently places among the top five in North America. We deploy more capital than any other university investment network, and provide full lifecycle support for our founders and portfolio companies.
We Build
Our portfolio companies dream big. They're working to solve some of the world's most pressing challenges with outrageous ambition. The 44 companies we've invested in have a combined enterprise value exceeding $4 billion, have created more than 2,500 jobs, and are pushing against the outer realms of possibility. Audacious ideas breed next-generation innovation.
We Educate
Our Associate program places education at the core of our operations. Since 2015, more than 90 Duke graduate students have completed our program, learning investment sourcing, screening, and diligence.
Recent News
BME PhD student and startup founder Damon Burrow views DCP as a way to bolster his entrepreneurial abilities from the investor side.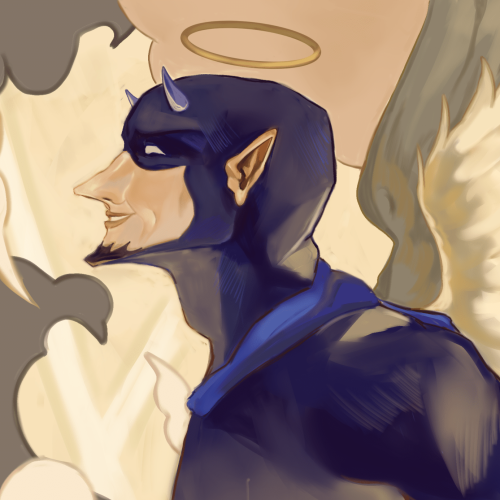 restor3d, a Duke spinout from the lab of Prof Ken Gall (MEMS, Pratt), is also a Duke Capital Partners portfolio company.