Carpe's Kasper Kubica and David Spratte named Forbes 30 Under 30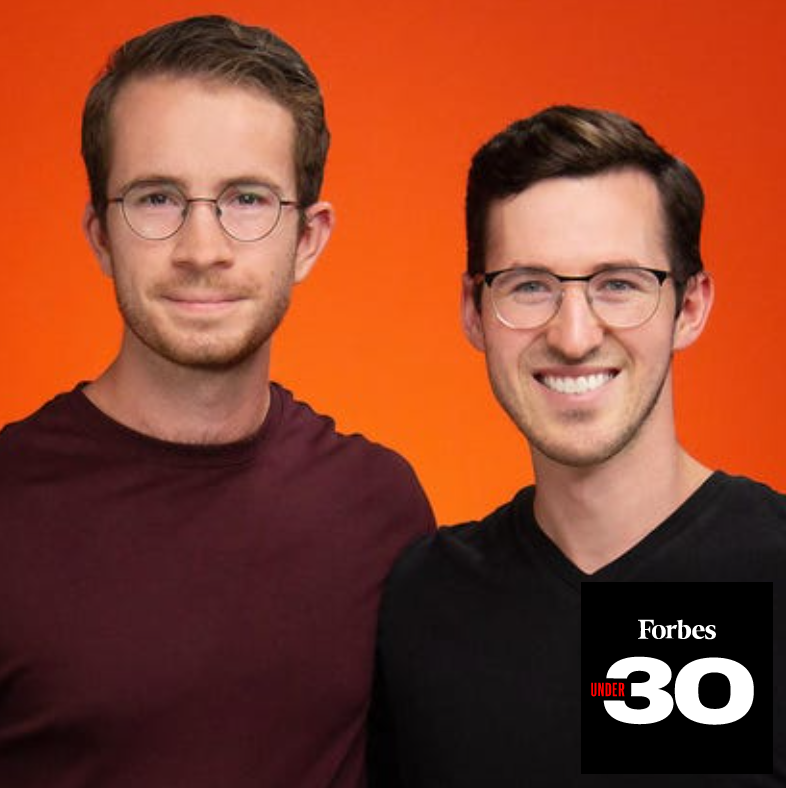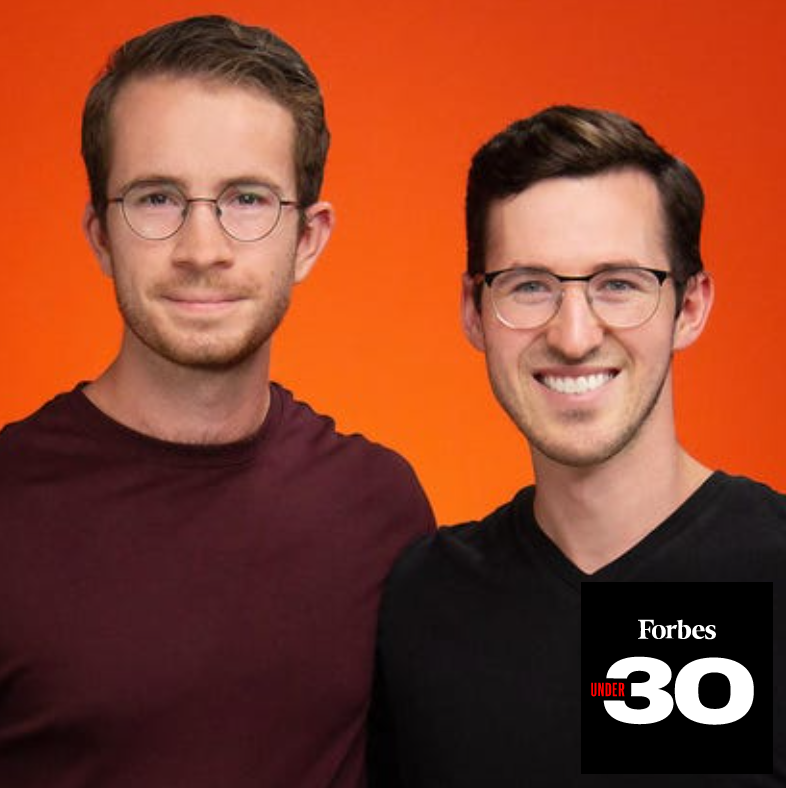 Congratulations to Duke University alum Kasper Kubica & David Spratte on Forbes 30 Under 30 recognition! A well-deserved accolade for two incredible founders and their startup Carpe. 
As members of the Robertson Scholars Leadership Program during their college days, Kasper and David, a University of North Carolina at Chapel Hill alum, bonded over their sweaty hands and decided to start Carpe, which sells a line of sweat management products tailored for different parts of the body, like armpits, hands and feet. The company has raised $7.4 million in funding, with sales expected to nearly double to $22 million in 2022. 
We are proud to have led every funding round in the company's history. In addition, Duke Capital Partners member Joseph Saldutti E'88, a Duke University Pratt School of Engineering Board member, serves on Carpe's Board of Directors. This is just one of the ways we help our portfolio founders realize their potential. We love seeing Duke people helping other Duke people!
Kasper was also a Melissa & Doug Entrepreneur in the Duke Innovation and Entrepreneurship initiative while at Duke. 
Congrats Kasper & David!