InnAVasc Medical, Inc., a Duke Capital Partners portfolio company, has been acquired by W. L. Gore & Associates.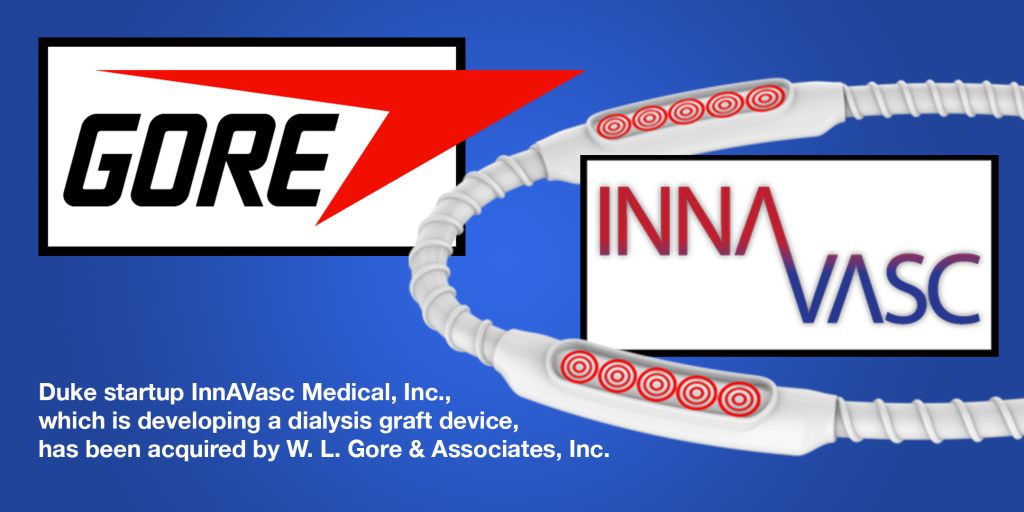 FLAGSTAFF, Ariz. (August 12, 2022) – W. L. Gore & Associates, Inc. (Gore), a global material science company dedicated to transforming industries and improving lives, announced the acquisition of InnAVasc Medical, Inc., a privately held medical technology company focused on advancing care for patients with end stage renal disease who utilize graft circuits for dialysis treatment.
"The addition of InnAVasc's investigational technology bolsters our continued ambition to improve patients' lives by offering physicians innovative treatment solutions within the dialysis access space," said Eric Zacharias, Leader of Gore's Medical Products Division. "We are excited about InnAVasc's unique technology and its potential to advance patient care for those with end stage renal disease (ESRD). This acquisition reinforces Gore's commitment to innovation and desire to be strong partners in advancing treatments for these patients."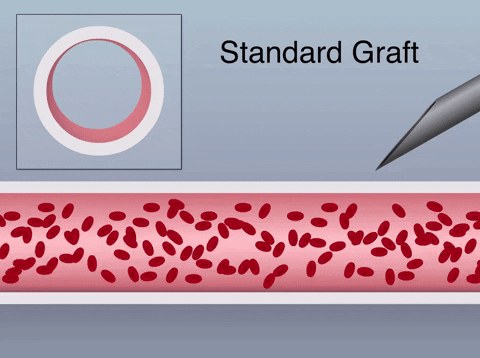 Developed by Jeffrey Lawson, MD, PhD and Shawn Gage, PA-C in Duke University School of Medicine's Department of Surgery, the InnAVasc device is specifically designed to allow for safe, easy, reproduceable and durable access for dialysis treatment of patients with graft circuits. The investigational InnAVasc device is designed to protect the graft from backwall punctures and reduce the damage associated with frequent needle sticks which occur over the lifespan of a dialysis graft. This can lead to circuit failure and shortened circuit life. "To be stuck with two needles three times a week for hemodialysis for 52 weeks, that's 312 times a needle goes into a patient's graft each year," said Dr. Stephen Hohmann, Vascular Surgeon at Texas Vascular Associates. "So having a graft that has the ability to decrease risk potential and long-term injury is definitely something that would be a game changer."
"Backwall punctures and damage due to excessive needling are painful and can cause unwanted bleeding, delay or stoppage of treatment, and reduced graft durability," said Dr. Prabir Roy-Chaudhury, Professor of Medicine at the Division of Nephrology and Hypertension at the University of North Carolina. "I greatly appreciate how this technology is intended to be so patient-centric, addressing this important interface need, for both clinicians and home caregivers."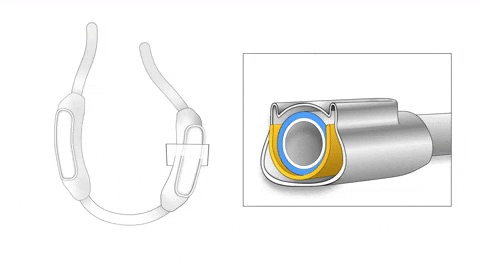 "We see an array of synergies working with Gore. The company is well recognized for its advanced material capabilities. Its long history of designing graft solutions for many treatment challenges already includes the GORE® PROPATEN® and GORE® ACUSEAL Vascular Grafts, used in dialysis access procedures today, and we are excited to collaborate on future innovations," said InnAVasc CEO Joseph Knight, PhD, MBA. "Together we aspire to significantly advance patient outcomes and improve dialysis treatment for patient with end stage renal disease."
InnAVasc's device is currently in clinical trials and not available for commercial use.
Gore engineers medical devices that treat a range of cardiovascular and other health conditions. With more than 50 million medical devices implanted over the course of more than 45 years, Gore builds on its legacy of improving patient outcomes through research, education and quality initiatives. Product performance, ease of use and quality of service provide sustainable cost savings for physicians, hospitals and insurers. Gore is joined in service with clinicians and through this collaboration we are improving lives.
About Gore
W. L. Gore & Associates is a global materials science company dedicated to transforming industries and improving lives. Since 1958, Gore has solved complex technical challenges in demanding environments — from outer space to the world's highest peaks to the inner workings of the human body. With more than 12,000 Associates and a strong, team-oriented culture, Gore generates annual revenues of $4.5 billion. For more information, visit gore.com.
This press release originally appeared on the Gore website.