Duke Angel Network invests in medical device company Vertera Spine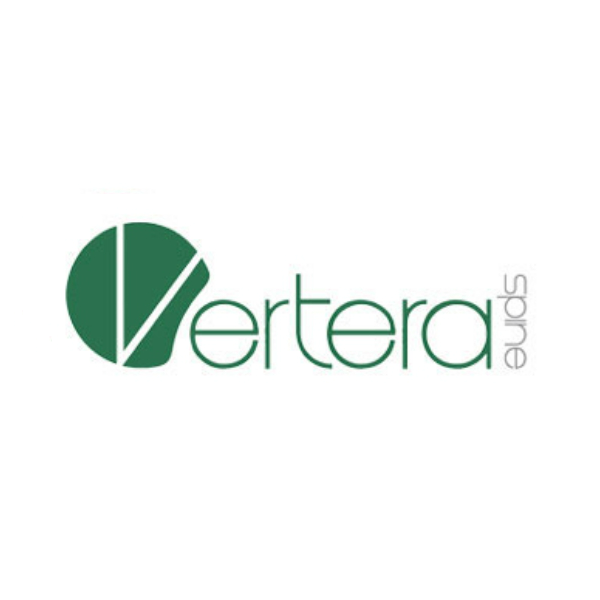 The Duke Angel Network announced today an investment in Vertera, Inc. (Vertera Spine), an Atlanta-based medical device company that is addressing the unmet clinical need for improved spinal fusion solutions by developing and commercializing fusion devices using patented porous surface technology. This is the fourth investment facilitated by the Duke Angel Network since its formal launch in June.
Vertera Spine has developed a state-of-the-art technology that unites the clinical benefits of PEEK (a common polymer that has been used in spinal implant devices for over a decade) and pore-structured materials. The result is PEEK Scoria™, a proprietary processing method and technology that seamlessly integrates a porous surface with the solid bulk material without compromising the mechanical integrity of the material itself.
"We are honored to have the Duke Angel Network participate in our latest round of financing," said Chris Lee, President and Co-founder of Vertera Spine. "This round represents a significant milestone for our company as we prepare to launch our COHERE™ Cervical Interbody Device and accelerate the development of our pipeline products that feature the surface porous Scoria technology."
"Vertera Spine's experienced and passionate team has developed an exceptional technology," said John Glushik, Managing Director of the Duke Angel Network. "We are excited to support their innovative approaches to improving clinical outcomes for spine patients."
"We were very impressed with how efficient the due diligence and investment process was coordinated by the Duke Angel Network," said Ken Gall, Board Member and Co-founder of Vertera Spine. "We are excited to be adding their expertise, connections, and long-term vision to our company."
Dr. Gall earned a PhD in Mechanical Engineering from the University of Illinois at Urbana-Champaign and is currently the chair of the Department of Mechanical Engineering and Materials Science in the Pratt School of Engineering at Duke University.
About Vertera, Inc.
Vertera Spine has assembled an elite team of engineers, scientists, business professionals, and key opinion leaders in spine surgery. With a solid foundation in science and research, Vertera Spine continues to foster close partnerships with acclaimed institutions including the Georgia Institute of Technology and Duke University and receives support from the Georgia Research Alliance and National Science Foundation to translate its Scoria™ technology platform into commercial products. Vertera Spine is headquartered in Atlanta, GA. For more information, please visit www.verteraspine.com.
About the Duke Angel Network
The Duke Angel Network is focused on helping private companies grow by facilitating the flow capital and support from Duke angel investors. Founded in 2015, the Duke Angel Network is investing in companies in which a founder, executive, or board member is a Duke University alumnus, faculty member, staff member, student, or parent. Members (investors) are individual accredited investors with a Duke affiliation. The group targets private companies with the potential for significant growth and financial return. In addition to facilitating investments, the Duke Angel Network leverages the power of the global Duke community to provide guidance and expertise to portfolio companies.
# # #
For further information, please contact dukeangelnetwork@duke.edu.