Baebies receives FDA 510(k) Clearance
Congrats to Baebies on receiving FDA 510(k) Clearance for its G6PD Test. FDA clearance allows the company to market a rapid, point-of-care test for the world's most common enzyme deficiency — a genetic disorder that affects ~400M people worldwide. You can read the full press release here.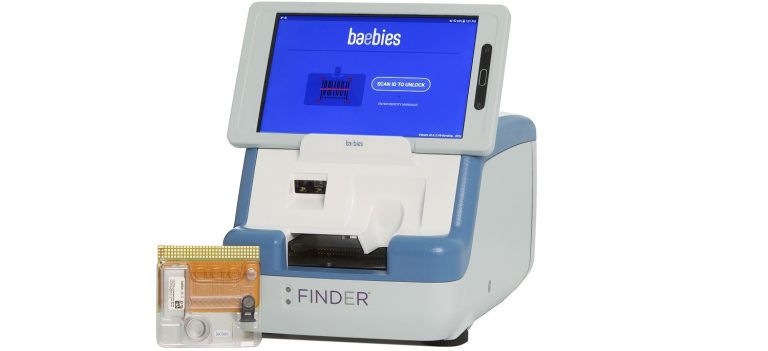 "This is a significant milestone not only for our company but for patients whose lives can be improved by detection of G6PD deficiency," said Richard West, co-founder and CEO of Baebies.
Congratulations to Duke University alums, and Baebies' co-founders, Rich West, Vamsee Pamula, as well as the entire Baebies team. Rich and Vamsee both earned degrees from Duke University Pratt School of Engineering. We are proud to have supported Baebies from its inception.
Baebies is Rich and Vamsee's second startup together, having founded Duke University spinout Advanced Liquid Logic, which was acquired by Illumina, Inc. (NASDAQ: ILMN) in 2013.